SCIENTIFIC AMERICAN "SKEPTIC" COLUMN FOR MAY 2017
On Witches and Terrorists: Why Torture Doesn't Work
As recounted by author and journalist Daniel P. Mannix, during the European witch craze the Duke of Brunswick in Germany invited two Jesuit scholars to oversee the Inquisition's use of torture to extract information from accused witches. "The Inquisitors are doing their duty. They are arresting only people who have been implicated by the confession of other witches," the Jesuits re ported. The duke was skeptical. Suspecting that people will say anything to stop the pain, he invited the Jesuits to join him at the local dungeon to witness a woman being stretched on a rack. "Now, woman, you are a confessed witch," he began. "I suspect these two men of being warlocks. What do you say? Another turn of the rack, executioners." The Jesuits couldn't believe what they heard next. "No, no!" the woman groaned. "You are quite right. I have often seen them at the Sabbat. They can turn themselves into goats, wolves and other animals…. Several witches have had children by them. One woman even had eight children whom these men fathered. The children had heads like toads and legs like spiders." Turning to the flabbergasted Jesuits, the duke inquired, "Shall I put you to the torture until you confess?"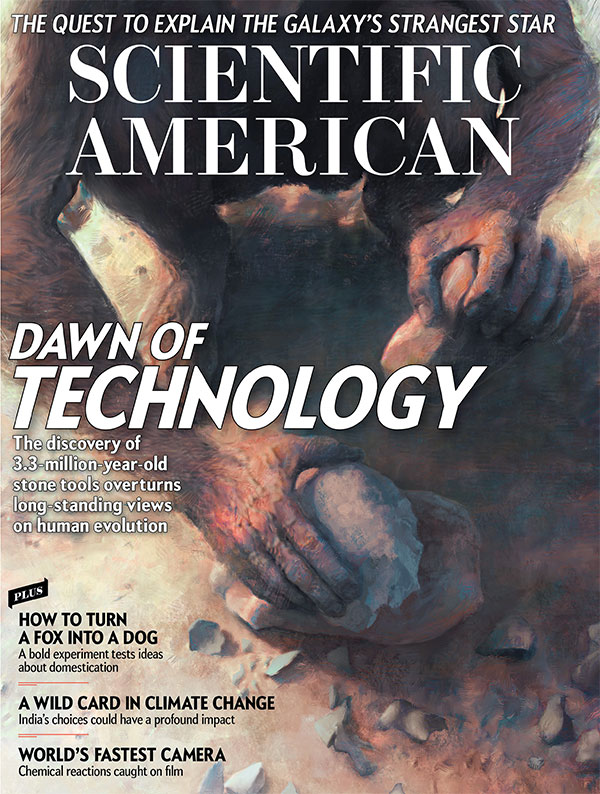 One of these Jesuits was Friedrich Spee, who responded to this poignant experiment on the psychology of torture by publishing a book in 1631 entitled Cautio Criminalis, which played a role in bringing about the end of the witch mania and demonstrating why torture as a tool to obtain useful information doesn't work. This is why, in addition to its inhumane elements, it is banned in all Western nations, including the U.S., whose Eighth Amendment of the Constitution prohibits "cruel and unusual punishments." […]
Get the Skepticality App — the Official Podcast App of Skeptic Magazine — so you can enjoy your science fix and engaging interviews on the go! Available for iOS, Android, and Windows.
Spooky Geology

MONSTERTALK EPISODE 128
In this episode, MonsterTalk welcomes back notable skeptic, scientist, researcher and author (and now Podcaster) Sharon Hill. Sharon's got a new podcast (15 Credibility Street), new science blog (Spooky Geology), and a book coming out later this year. In this discussion we talk about skepticism, science communication and the mysterious phenomena known as The Stone Tape theory of repetitive hauntings.
Get the MonsterTalk Podcast App and enjoy the science show about monsters on your handheld devices! Available for iOS, Android, and Windows. Subscribe to MonsterTalk for free on iTunes.
SCIENCE SALON #13: JUNE 11 @ 2PM
Dr. Walter Scheidel —The Great Leveler: Violence and the History of Inequality from the Stone Age to the 21st Century
Are mass violence and catastrophes the only forces that can seriously decrease economic inequality? To judge by thousands of years of history, the answer is yes. Tracing the global history of inequality from the Stone Age to today, the Stanford University historian Walter Scheidel shows that inequality never dies peacefully. Inequality declines when carnage and disaster strike and increases when peace and stability return. The Great Leveler is the first book to chart the crucial role of violent shocks in reducing inequality over the full sweep of human history around the world…
Reserve your seat(s) online or by calling 1-626-794-3119. Online reservation closes Sunday June 11, 2017 at 11am PDT.